Equipment Sales & Service
Peening Technologies also sells a full range of spare parts for your machine, providing you one stop shopping for whatever additional part is needed.
We also sell a full range of Electronics, Inc., supplies, including Almen Gages, Almen Strips (N, A, and C), MagnaValves®, Flow Controls, and sensors.
Almen Blocks according to J442.
Finally, we sell Toyo Seiko conditioned cut wire and Ervin Industries cast steel shot peening media.
EI ALMEN STRIPS
We sell all types of Almen Strips at competitive pricing.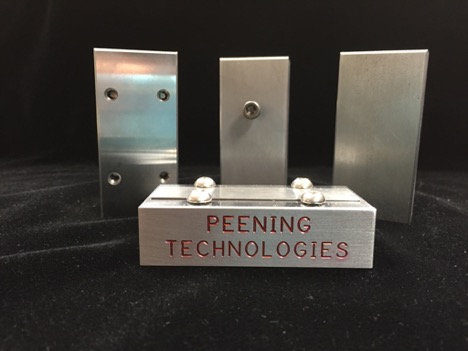 J442 ALMEN BLOCKS
We sell a number of different styles of these blocks. All Styles comply with the J442 standard.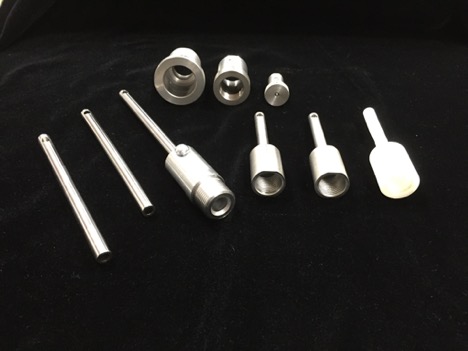 CUSTOM NOZZLES & HOLDERS
Do you need a custom size lance nozzle or holder? We will work with you to design and build it for you.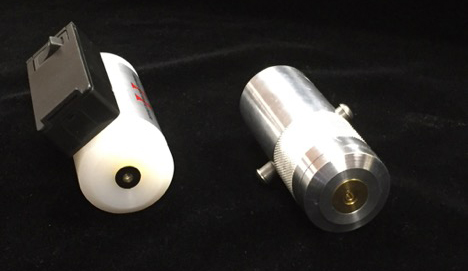 CUSTOM LASER POINTERS
Laser pointers for process accuracy.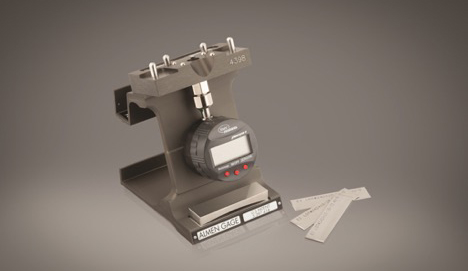 EI ALMEN GAGES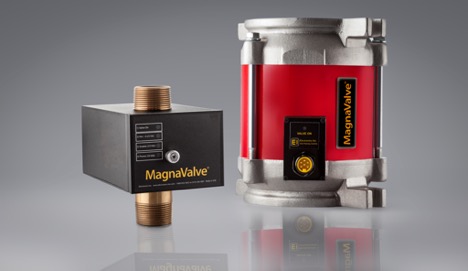 EI MAGNA VALVES & FLOW CONTROLLERS