What is Nondestructive Testing?
Nondestructive testing is a group of testing methods and analysis techniques used in Science and Industry to evaluate the properties of a part material or system without causing damage to the material being inspected.  
At Peening Technologies of Georgia, we offer NDT testing methods that comply with a wide range of industry standards, military specifications, and unique customer specifications. Have a look at our List of customer approvals in the aerospace and power generation industries.  

All of our NDT inspectors are qualified and certified in accordance with the requirements of ASNT, SNT-TC-1A and NAS-410.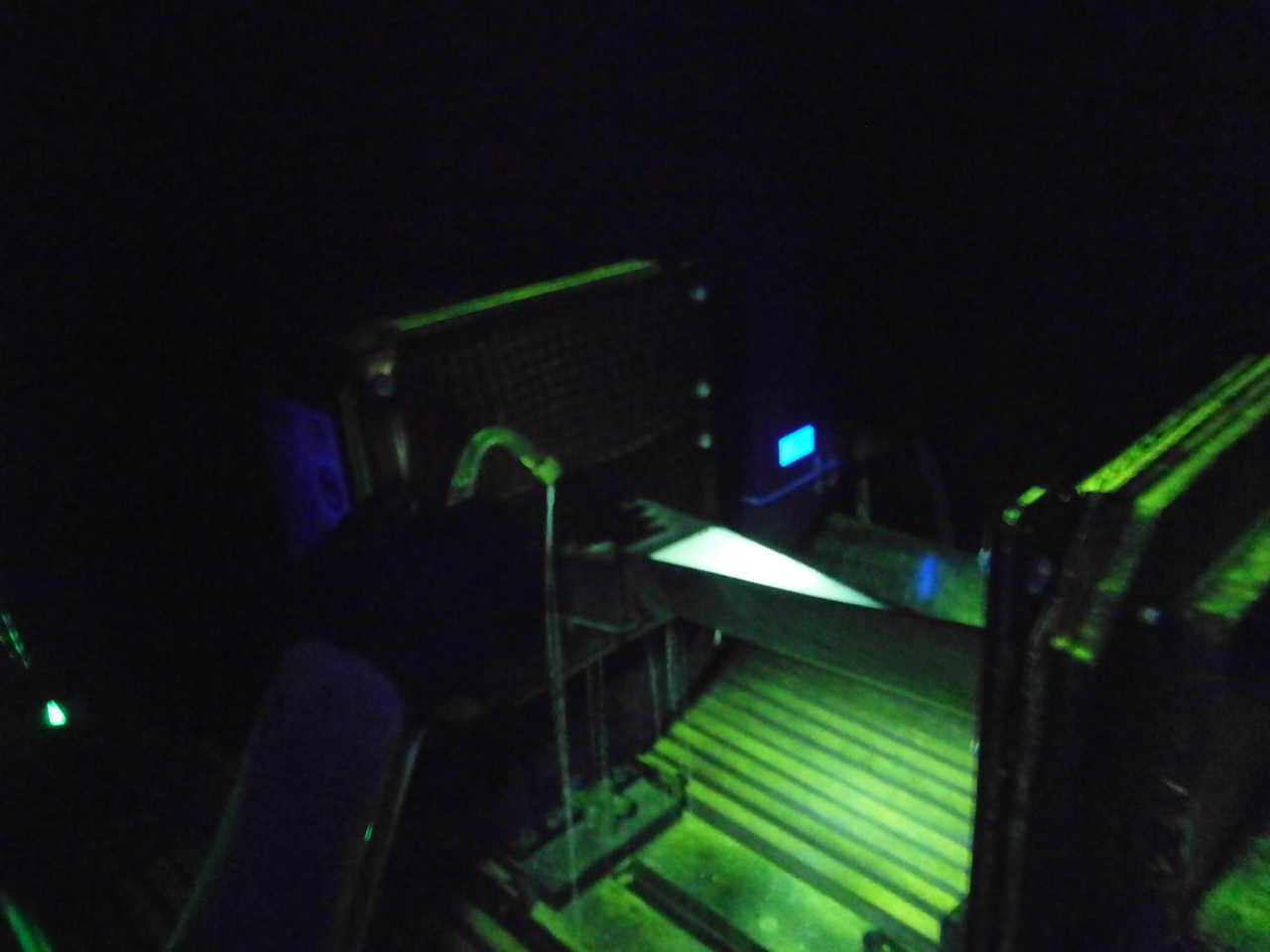 What NDT methods do you provide?